PHE 10 Course Outline Spring 2022PHE 10 Course Outline Spring 2022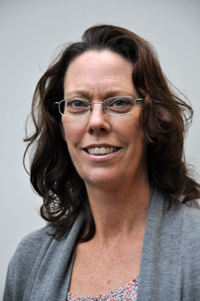 Ms. Pettinger recently moved back to Canada and settled in Vancouver. She had been living in Jeju, South Korea for the past 15 years. She worked for the Public Office of Education teaching English as a Foreign Language (EFL) to middle and high school students as well as teacher training programs. Prior to teaching in Jeju she also taught EFL in Japan. She is looking forward to teaching the academic readiness program and working with students from around the world.
She completed a bachelor degree at the University of Lethbridge and a Master degree specializing in Teaching English to Speakers of Other Languages from the University of Southern Queensland.
In her free time she enjoys hiking, biking, snowshoeing, swimming and playing volleyball.
Email: erin.pettinger@pattisonhighschool.ca
PHE 10 Course Outline Spring 2022
Active Living 11 & 12 Course Outline Spring 2022
Career Life Education_crse_syllabus_spring2022
SpringSemester2022CLCCourseOutline